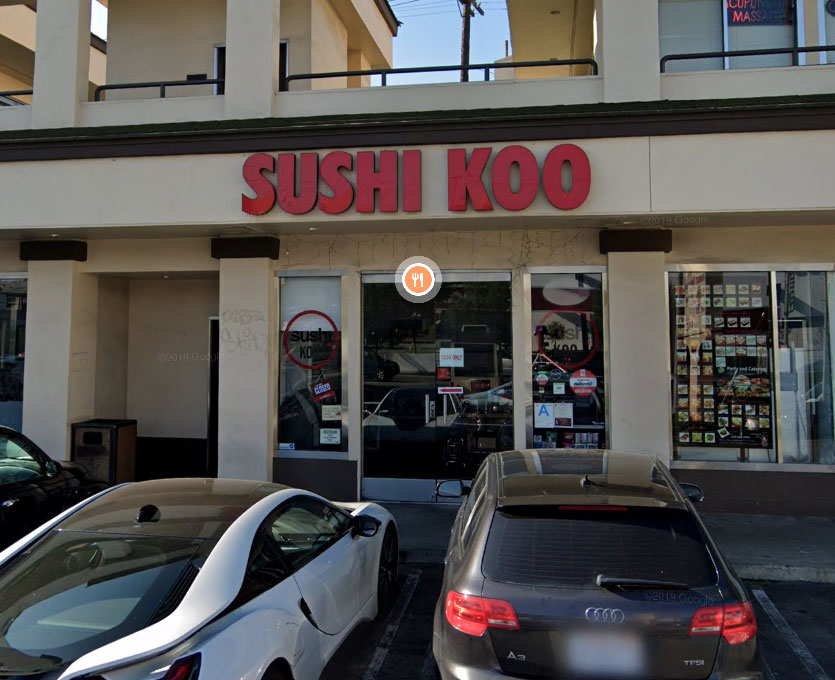 The Story Behind Sushi Koo
Since 2010, Sushi Koo has been proudly serving innovative sushi dishes in west Hollywood. We offer a wide assortment of traditional as well as original sushi rolls invented by our highly skilled chefs. We also offer high-quality catering services as well as personalized, full-service pop-up lunches for anything from birthdays to business meetings.
Catering
Catering for every occasion
Sushi Koo takes pride in handling every aspect of catering event with attention to detail. Our events team is equipped with professionals whose expertise ensures that your catering events, regardless of the size, feels effortless, flows seamlessly and fosters satisfaction.